Key Reporting Dates
Half Year Results
22 February 2022
Full Year Results
23 August 2022
Annual General Meeting
21 October 2022
Our financial performance in 2021
Macmahon continued to perform strongly during the 2021 financial year, again demonstrating resilience during a period of uncertainty and volatility in many sectors of the economy. We delivered revenue and growth in line with our guidance, securing $2 billion of new work. This work gives us a solid platform for further growth and diversification in 2022 and confirms our strategy to diversify across the mining value chain.
See All Reports & Presentations
Report Highlights for FY21
$239m
Operating Cash Flow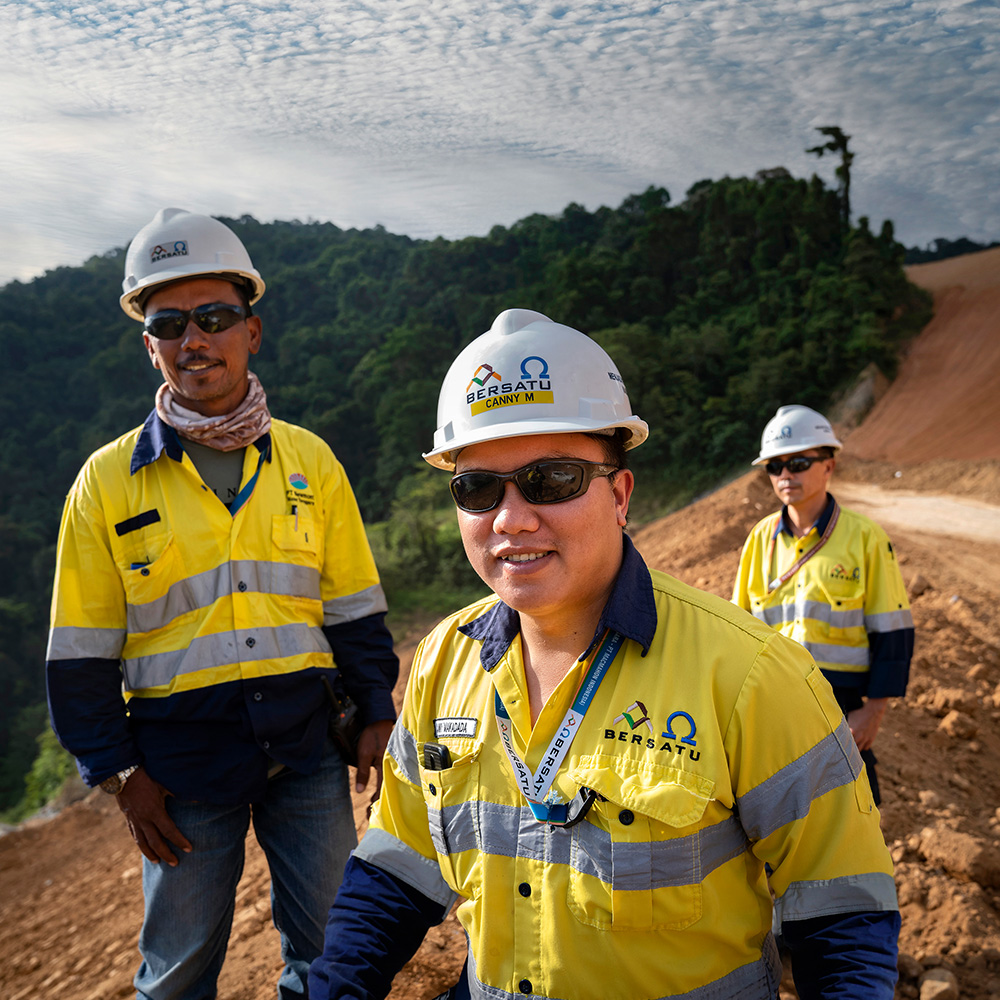 Sustainability at Macmahon
Our commitment to a sustainable future
Macmahon is committed to sustainability. We believe that being sensitive to the impact we have on the environment and communities should be the utmost priority. We prioritise the health and wellbeing of our people, as well as managing our environmental and social footprint. Our approach to sustainability creates long-term value for our shareholders.
Sustainability
Policies, Charters and Documents
A Culture That Values Ethical Behaviour, Integrity and Respect
Stay up to date with our latest ASX news and announcements.
Whether you're a shareholder or not you can subscribe to receive all company announcements through our News Alerts service.